Meet our leadership
Say hello to the leadership team at Grace Christian Church. Have questions? Contact us by clicking here.
Paul Pfeffer - Lead Pastor
I serve as the Lead Pastor at Grace. My wife, Cynthia, and I have been here since 1987. I served as Head Chaplain for the Fond du Lac Police Department for 25 years. I enjoy the beauty of the outdoors and love my wife, our daughter Laura, her husband Paul, and five grandchildren.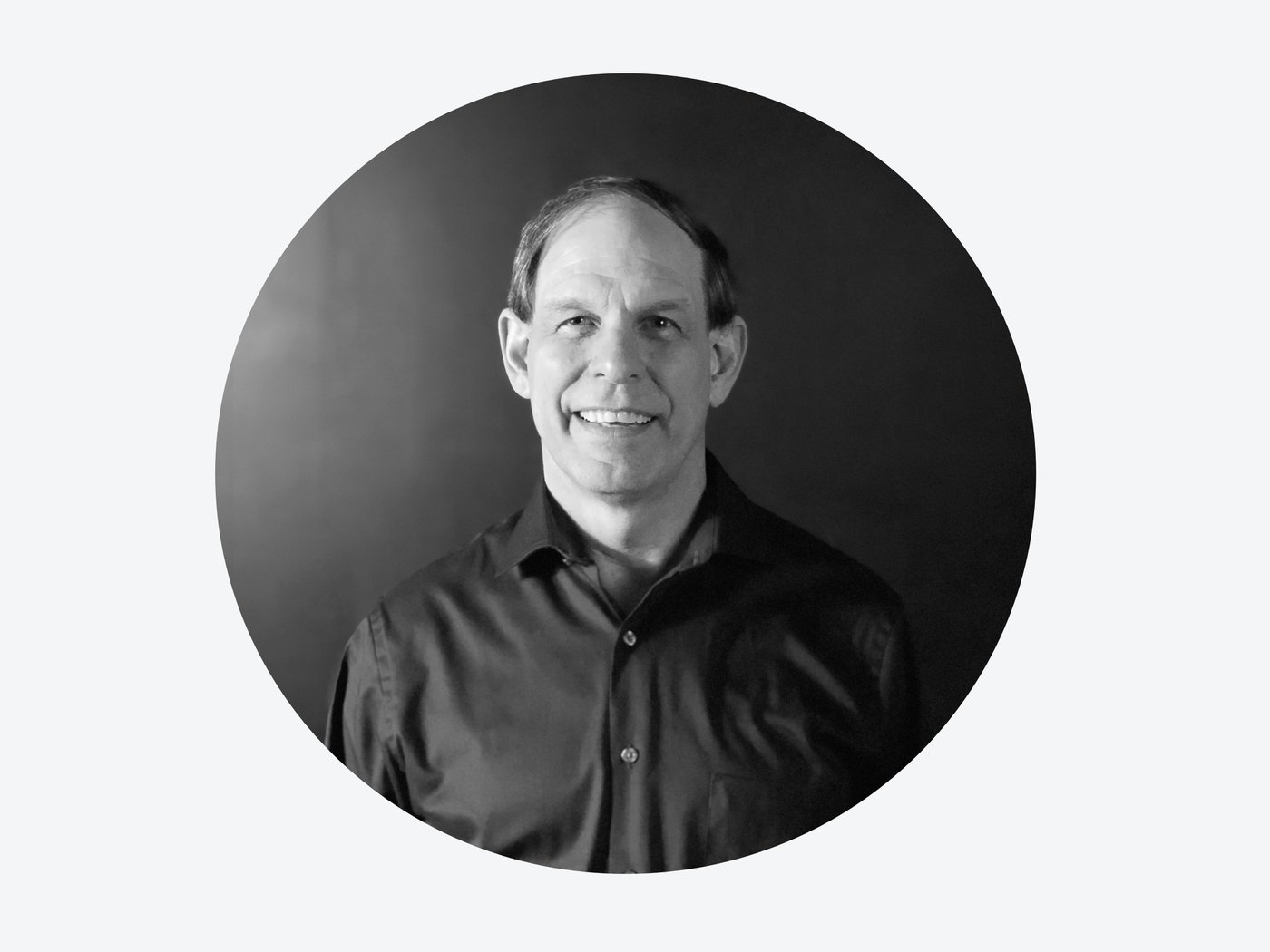 Cynthia Pfeffer - Associate Pastor
I serve as the Associate Pastor at Grace. I enjoy leading the Women's Ministry, prayer, as well as teaching the Word. I'm the founder of Restored & Revived Ministries; traveling to other churches and nations. I love to camp and fish with my husband, Paul, and enjoy loving on our grandchildren.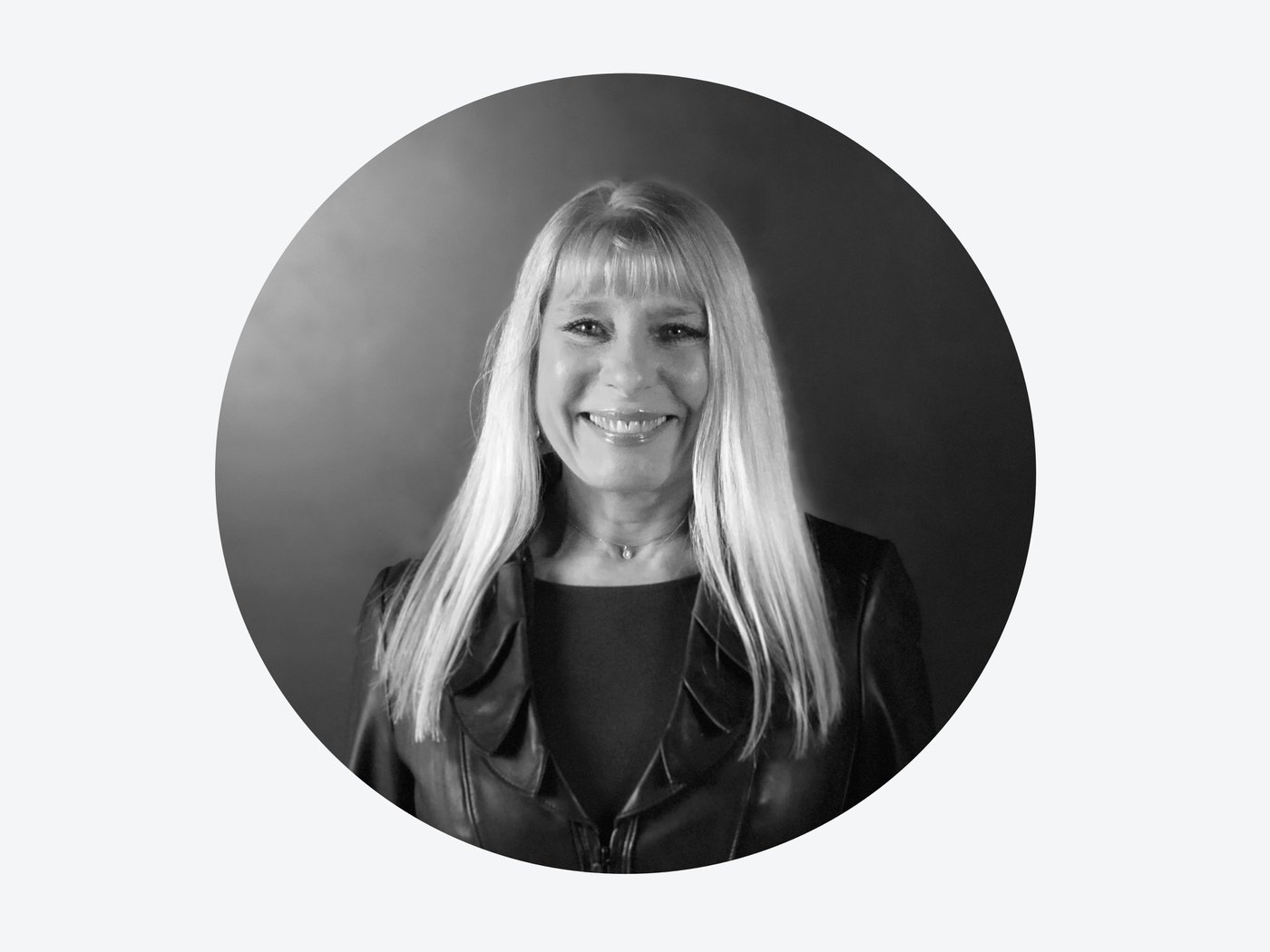 Rachel Rudzik - Children's & Outreach Pastor
I have enjoyed serving on staff at Grace since 2016 as a part time Children's Minister and Outreach Director. In 2017 I became licensed through Rhema Bible Training College as a Children's Pastor and was ordained there in 2021. Some of my passions include: expressing my heart to God in worship, journaling, spending quality time with family and friends, and experiencing Biblical truths come alive in the hearts of children and adults.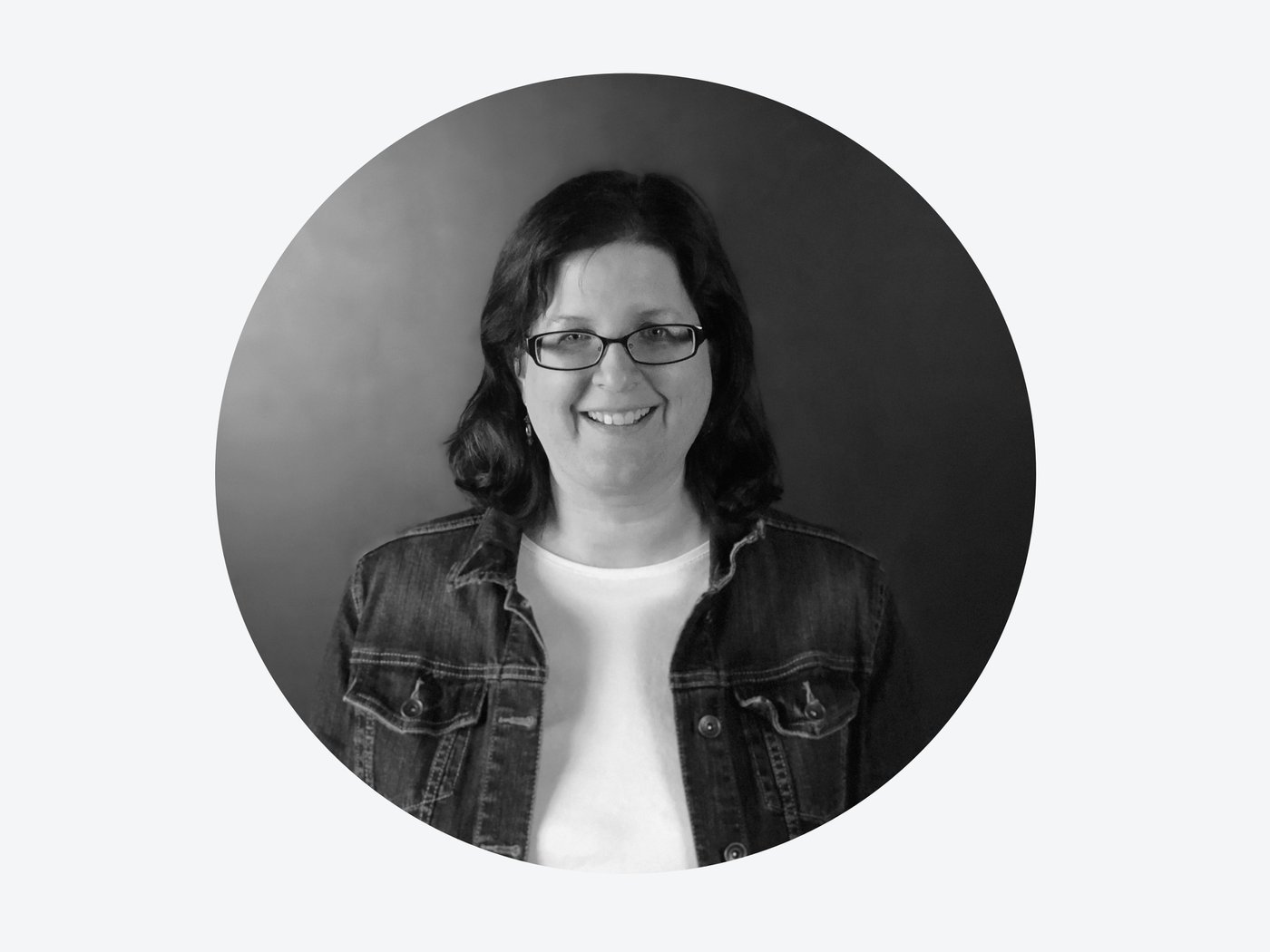 Jim Walsh - Youth & Young Adults Pastor
I joined the Grace staff in 2011 and now serve as full time Youth Pastor at Pursuit and Worship Leader. I enjoy board games, outdoor activities, woodworking, and spending time with my wife and children!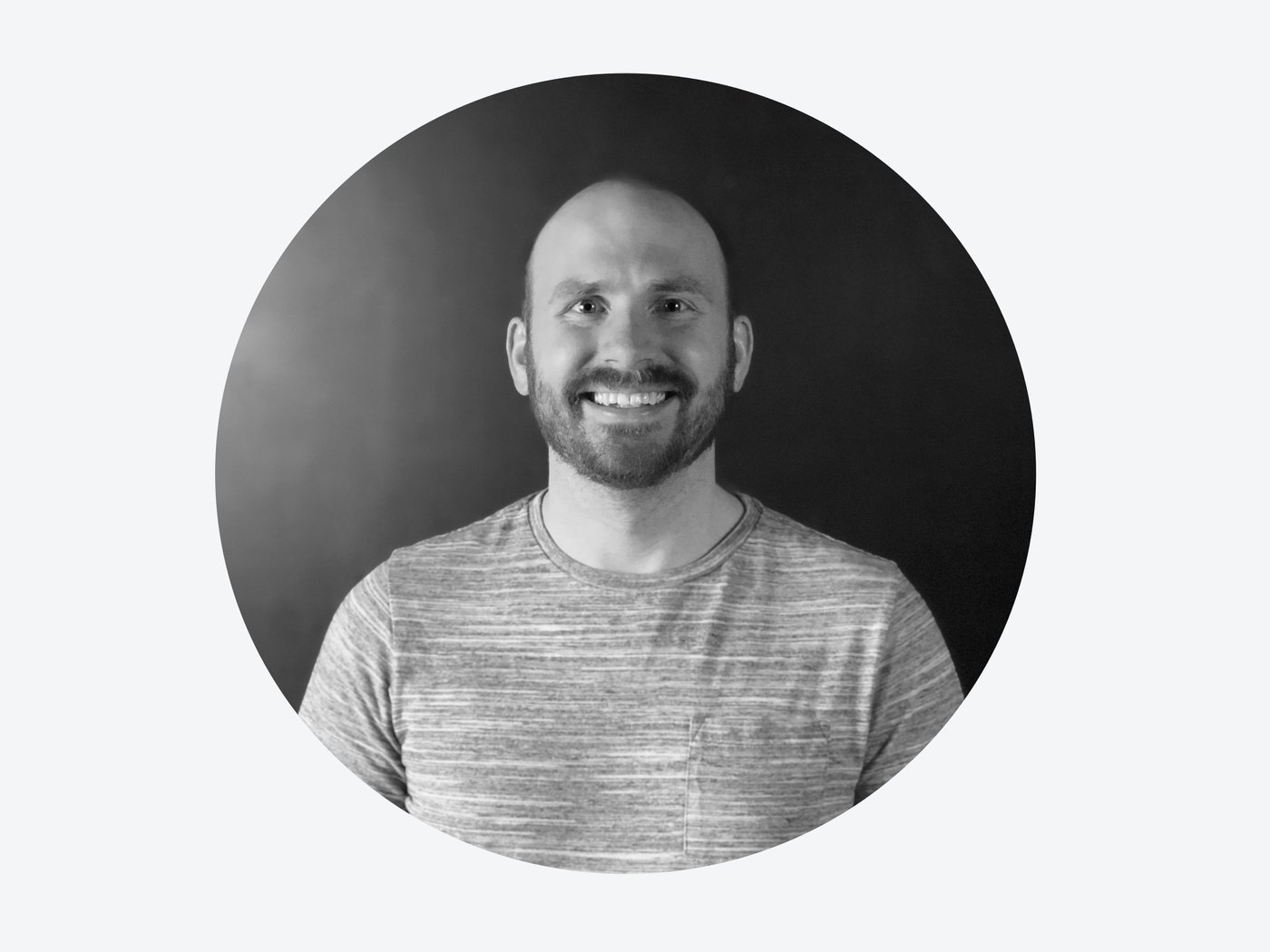 Brittany Walsh - Office Assistant
I have been on the Grace team since 2012. I enjoy working alongside my husband, Jim, at Pursuit as well as working with our dynamite team in the office. I love being a Mama, creating memories with family, and enjoying coffee with friends.